Transformative Occupational Therapy provides trauma informed occupational therapy services for people in North Eastern Victoria with complex disabilities, including cognitive disabilities, mental health challenges and lived experiences of trauma. 
Transformative OT provides evidence-based Occupational Therapy to support NDIS Participants achieving their goals.  
Therapy is based around you, your goals and what works best for you. 
Therapy can be provided in your home, work place, in your community,  in nature, or online.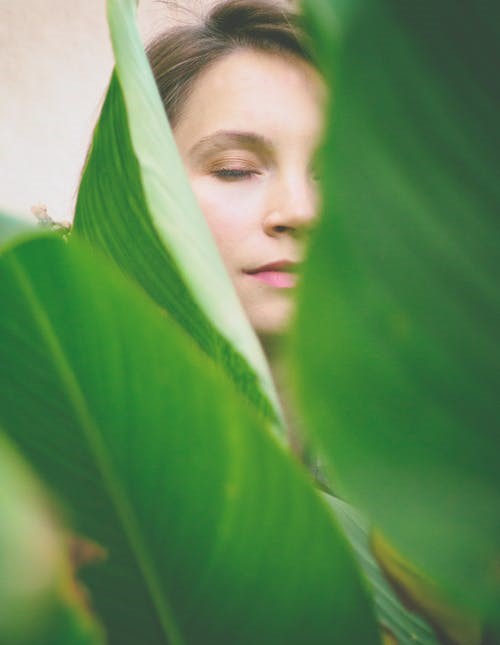 Acknowledgement of country
We respectfully acknowledge all First Nation Peoples throughout Victoria and Australia, the traditional owners of the lands in which we live and work.  We pay our deep respect to their elders past and present, and to those who are emerging. We acknowledge the long history of trauma for Aboriginal and Torres Straight Islander Peoples, that sovereignty was never ceded in this country, and the continuous systemic trauma which continues today.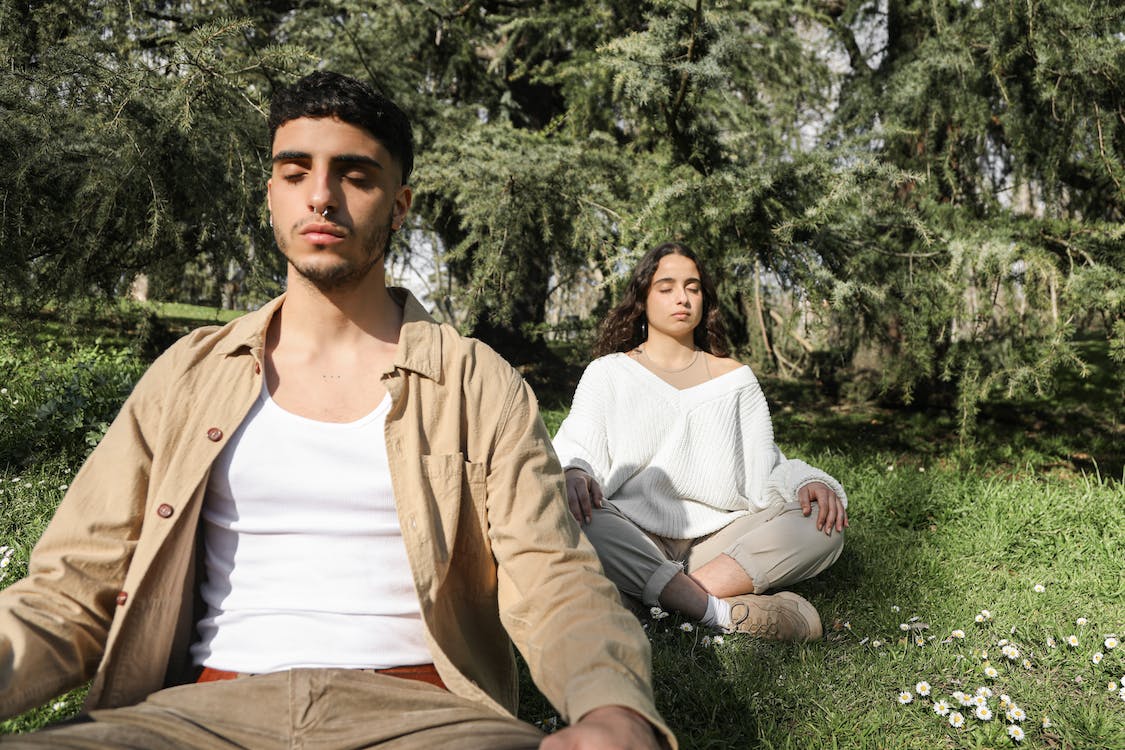 We would like to welcome everyone to Transformative OT.
People of all bodies, backgrounds and lived experiences, expressed in every way. It is our hope to provide a space which you feel is safe to participate in sessions and express and experience your bodies.
If you would like to join any of our classes or courses, please feel free to contact us, or complete the online
referral form
.